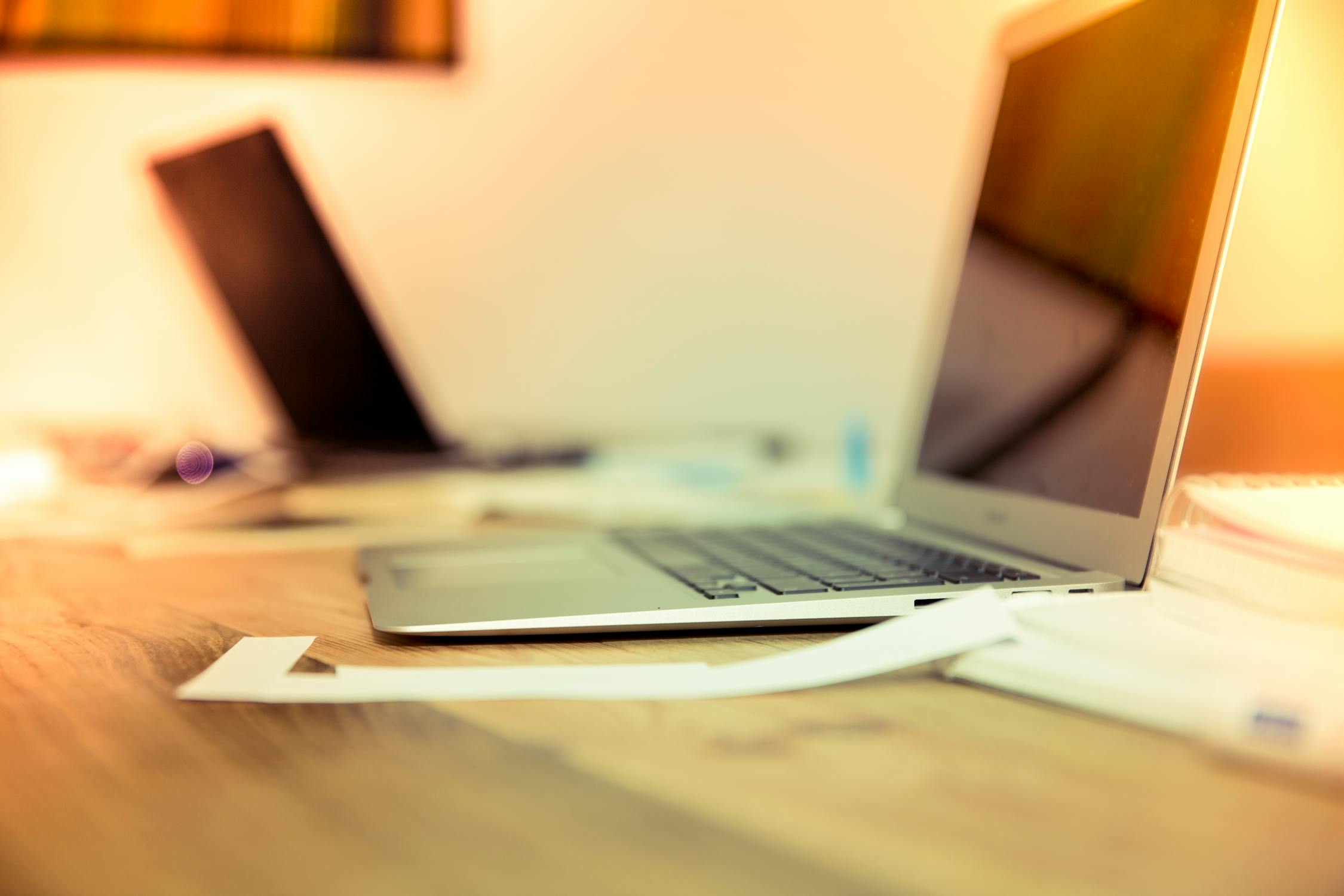 PPC is a popular marketing tactic that advertisers use to generate leads, increase sales, and boost revenues. In order to make the most of your PPC campaigns, it is important that you closely analyze all the key metrics and implement strategies to maximize your ROI. Pay-per-click reports can be a great help in this regard. A good PPC report is clear and concise, giving you instant insights into how your ads are performing and how you can optimize them to make the most of your marketing efforts.
How Does Pay-per-Click Reporting Help Advertisers?
As mentioned above, PPC reports give you clear performance insights into your marketing strategy and ad performance. You can use these reports for tracking your main KPIs – leads, sales, signups, consult calls, etc. With PPC reports providing you with all the important data related to your main metrics, you can analyze trends and patterns and figure out what you are doing right and where you might need improvement.
Depending on the goal of your PPC campaign, you can single out important metrics that matter to you the most. If you're trying to create brand awareness, for instance, the click-through rate or CTR should be the most important metric to track. On the contrary, if you want your target audience to perform a certain action, you should be tracking the conversion rate or CVR.
Analyzing the Key Metrics In a PPC Report
There are many key metrics to track in a PPC report, and they all have different implications. Let's try to understand what these metrics mean and what you should be aiming at for each of them.
1. Click
It's a useful metric to track, but it does not provide you with as much information about your PPC campaign as different other metrics do. Though you don't get a clear idea about your ROI by looking at how many clicks your ads have garnered, you still need to make sure the number of clicks doesn't get too low. When your ads are not getting too many clicks, the conversion rate doesn't matter at all, and you need to take corrective actions.
2. Cost per Click or CPC
A good CPC is reliant on the amount you are generating from every conversion. If the CPC is high, and you don't maintain a good conversion rate, but every conversion gives you a huge profit, even your high CPC doesn't matter. You'll still be getting a good ROI from your campaign.
3. Click-Through Rate or CTR
The ad CTR is usually dependent on how good your ads are. The keywords you bid on are also important here. When you are not sure about the reason behind low CTR, it is a good idea to try A/B testing with some of your ads for the same group of keywords and see what impact it creates. If the metric doesn't change for all the ads you test, maybe you need to do something about the keywords.
4. Conversion Rate
Conversion rate doesn't signify success, and it's more about giving you an idea of how good your efforts are at converting visitors. If the conversion rate is low, maybe it's time you do some tweaking with your website.
5. Cost per Conversion
It is probably the most important metric that tells you exactly how much you have spent on generating a conversion. Compare your costs with the revenue you have generated from each conversion to get a clear idea of the cost-effectiveness of your marketing efforts. Even if you are spending less and generating more profits, try improving other metrics to get even better results from your campaign.
Track the key metrics from your PPC report and try to improve them to get better results from your PPC campaigns.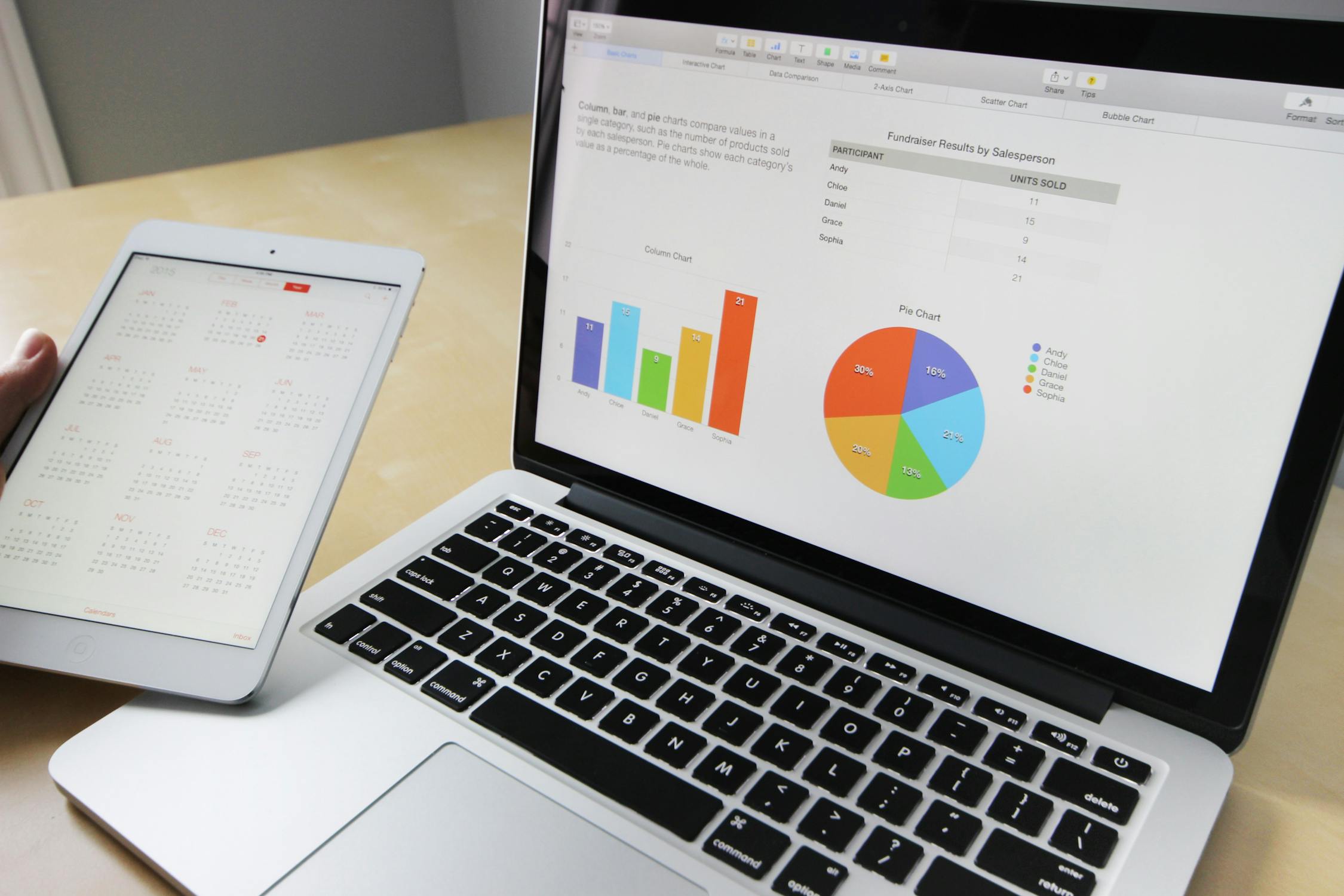 PPC campaigns are a proven way for businesses to increase their website traffic and garner conversions. They are among the most popular and widely used methods for advertising on the web. However, despite all the popularity and effectiveness of PPC campaigns, the fear of PPC fraud haunts advertisers all the time, depleting their ad budgets and ruining the ROI.
In an instance of click fraud, a bot or an individual clicks an ad or hyperlink just to benefit the publisher and without any intention of further interaction. It costs advertisers their marketing budget, time, and effort and can ruin a PPC campaign altogether.
Fortunately, there are ways to avoid PPC fraud, and here we have some tips to help you create an effective PPC fraud protection strategy.
1. Take Advantage of Ad Verification Tools
These tools can serve as your primary defense against PPC fraud. This fail-safe method gives you important performance insights into multiple metrics, such as invalid traffic and viewability. With the help of these tools, you can avoid low-quality publishers and suspicious websites. They also allow you to perform a thorough audit of your campaign and optimize it to achieve the desired results.
2. Create a Blacklist
Creating an IP address blacklist and maintaining it regularly is important to naturally avoid IPs involved in such fraudulent activities in the future. It's a foolproof method of blocking suspicious IPs, bot signatures, and device IDs to prevent click fraud. However, keep in mind that you can only block an IP once you have suffered a suspicious or fraudulent click from it.
3. Capitalize on Automated Rules
When you set up a PPC ad, you can tweak various settings to make sure PPC fraud is avoided. However, things can quickly get overwhelming because there's a lot to deal with. Fortunately, you can apply a complete stack of automated rules for your ads that will not only optimize your ad campaign for better performance but will also manage your ad budget. Some of these automation rules include:
Ad Scheduling: Whether you want to skip work hours and run your adverts after that or target an upcoming major event, you can schedule your PPC ad accordingly. Your ad will automatically trigger and stop on the specified dates and times.
Auto-Pause Keywords: It is important to keep your ad-spend in check so that you may not run out of your advertisement budget or expend more than what you intended to. Auto-pause keywords rules can be set up to ensure that your ads don't run for low-performing keywords or ones that cost you too much. It is also possible to auto-stop ads that have a poor CTR.
Fine Tune Bids: You can also specify automated rules for high-performing keywords to adjust the bid amount over time according to a given percentage. It is also possible to adjust the bid price for maintaining the top spot.
4. Use Click Fraud Prevention Software
Your PPC fraud protection strategy will be incomplete without reliable click fraud prevention software. Scammers often employ highly-advanced and indiscernible tactics to trick any fraud prevention measures you may have in place. With ad fraud detection software, you can make your strategy completely foolproof. The software can block all bot traffic before the fraudulent clicks impact your ad budget and also allow you to set up custom rules for more efficient PPC fraud detection. They have detailed reporting features to give you critical insights into how your ads are performing and the impact of prevention measures implemented to avoid click fraud.
With these simple tips and tricks, you can optimize your PPC campaigns for better results and avoid instances of PPC fraud successfully. Employ these tactics today and see how they affect your campaigns.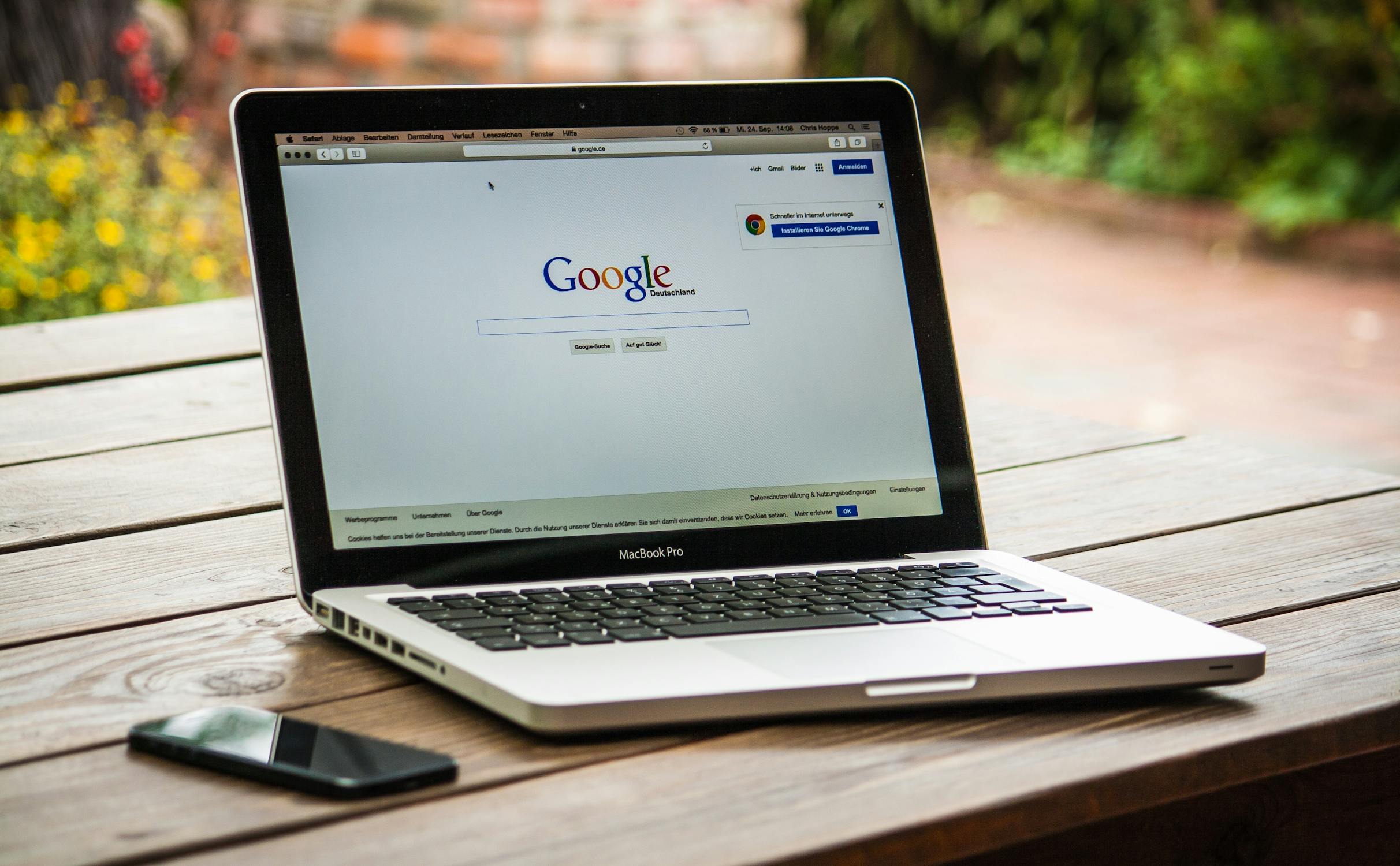 The dynamic design of the SEO industry is one of the things that appeals to many business-minded individuals. It's impossible to use one-size-fits-all approaches because each client's goal and industry are unique.
When it comes to keyword research, this is particularly true. A wide variety of keyword research tools exist, and each demands a different creative approach to get the maximum benefit. But since PPC ads are the focus of this website, we're going to concentrate on the most popular PPC keyword research tool: Google Keyword Planner. For both organic and paid campaigns, you can benefit from these five Keyword Planner research tips.
1. Go for Low Volume, High-Reward Keywords
The first step is to identify which services, products, and keywords are most profitable. Using this data, you can assemble a list of potential starting points for your campaign. In general, it's good to prioritize quality over quantity.
Using another tool like Semrush or creating a high CPC bid to better understand the overall volume and monthly impressions of keywords is also recommended.
2. Sort Keywords by Intent
Then, for each campaign, make a list of search terms and sort them by intent. Unfortunately, Google's Keyword Planner lacks intent filters such as commercial, informative, or navigational intent. We can, however, extract commercial intent from other keyword phrases by sorting them by Top of Page Bid in ascending or descending order.
Pages with higher Top of Page Bids, for example, generally have highly competitive commercial intent and, if advertisers are willing to bid so high on these terms, imply relatively good conversion rates.
Keywords with commercial connotations, such as "purchase, coupon, discount," and similar expressions, can be easily separated from the rest of your content. In contrast, adjectives such as "best practices," "top," and question phrases suggest an interest in learning more about a topic.
3. Check Competitors for Keyword Ideas
While there are numerous competitive research tools available, such as Ahrefs, Semrush, Majestic, and others, you can perform competitive keyword research directly in Google's Keyword Planner. In fact, as soon as you log into Keyword Planner, you can browse for keywords using a seed keyword or a competitor website.
Google will give you a list of all the keywords for which this website ranks, and you can remove keywords with brand names to get a nice list of the keywords for which a website ranks. Click Organic Average Position in Custom Columns to view where a website ranks for certain keywords to get ideas for how to do well.
4. Use Location Filters
Google's Keyword Planner is also great because it lets you limit ads and impression shares to certain locations. Google lets you sort the number of searches for a keyword down to the city level.
Google's Forecast tab also lets you look at search volume data by city or region to find out where most of your traffic and clients come from.
5. Optimize for Different Devices
Optimizing pages for various devices is just as important as optimizing for location and purpose. If you know which device people use to look for products, you can use retargeting ads on social media and other platforms to reach people who use those devices.
Google's Keyword Planner is free of charge if you have a Google Ads account, and it gives you most of the tools you need to start researching keywords and starting a digital campaign with many different parts. Also, Keyword Planner's lack of features can be made up for with the help of third-party software and a little creativity.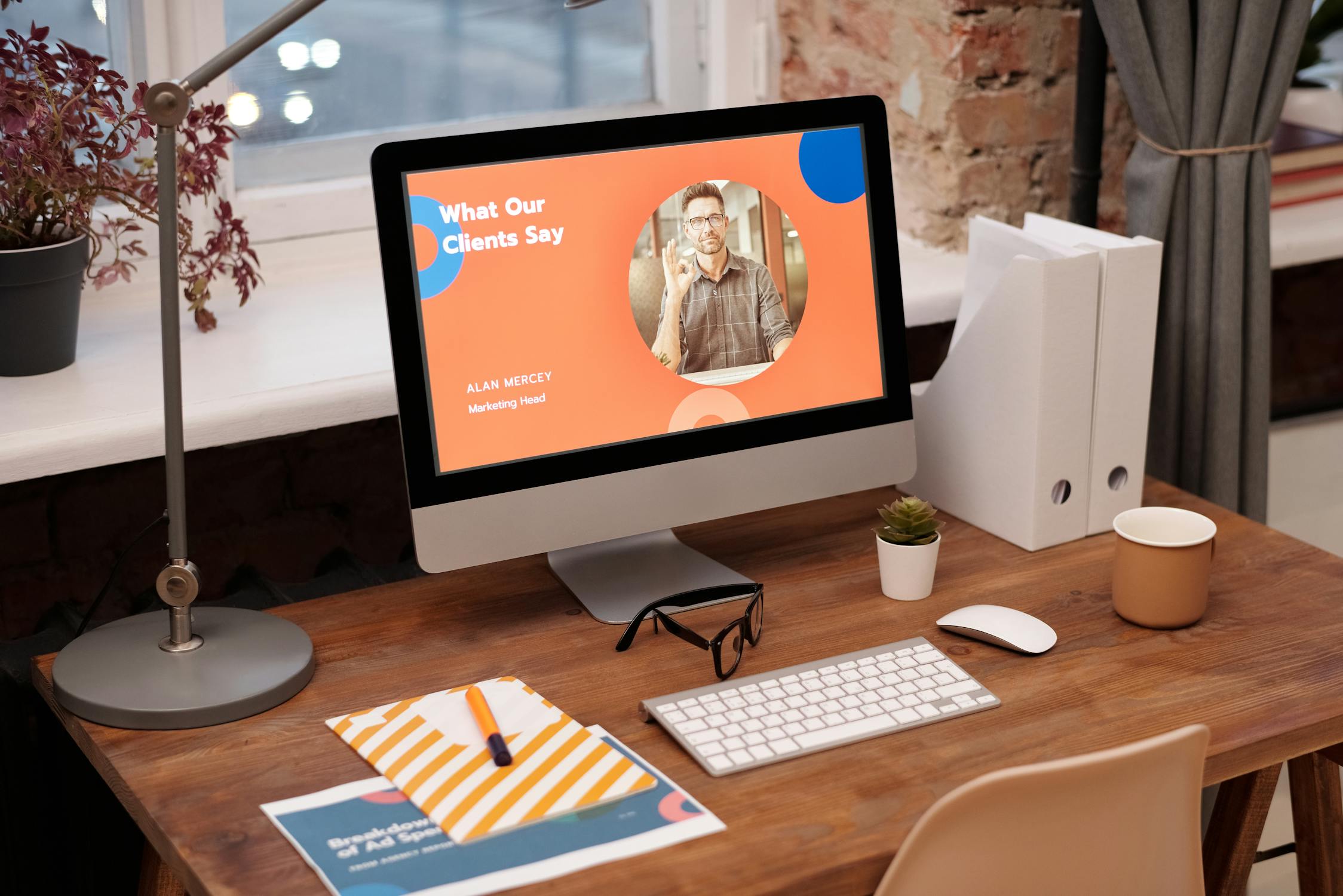 When it comes to Google Ads, the very first thing that might strike your imagination is the Google Search campaigns. However, there's more to Google ads. One of the best advertisement options that marketers can utilize with Google ads would be "Google Display Ads." They are perfect for businesses and companies who intend to increase their brand awareness among prospects that are at the top of the funnel. If you have already tried Google Display ads and haven't received great results, here are a few tips to optimize your ads to perform better.
1. Target Your Ads to the Right Audience
Yes, that's very basic. If you are not targeting your ads at the right audience who would be likely to take action, you're probably wasting your marketing budget. You need to ensure that your ads are targeted to prospects who are likely to be most interested in whatever you are selling and can benefit from your offering too.
You should target audiences with expressed interest, demographics, and various other relevant signals. Also, be very specific about your target audience as targeting a group that is too broad may not help your cause either.
2. Search Volume Should Not Be Your Only Metric to Consider When Picking Keywords
When planning an SEO or PPC strategy, keyword research is very important and can play a crucial part in the success or failure of your entire marketing campaign. Yes, you need to pick keywords that your target audience is actively searching for, but there is more to it. You should also consider the searcher's intent when choosing keywords for your ad campaign. Your ads will be displayed to the right audience if your keywords are refined significantly. No matter how good your ad may look, if your message is not reaching the right audience, you won't get the desired results. Therefore, always spend a little extra time and find keywords that resonate well with your target audience. It is also good to geo-target them to the appropriate segments.
3. Tailor Your Ads to Mobile Users
Mobile devices account for more than half of all the impressions display adverts receive. Therefore, you must test your Google Display ads on mobile devices to ensure they work effectively on smaller screens. Mobile app traffic is notorious for generating little to no profit. So, it's better to exclude these categories from your ads to make your campaigns more cost-efficient.
4. Pay Attention to Image and Video Quality in Your Ads
It is true that a picture can give a louder and clearer message than words, but that's only possible if you are using pictures that aren't recognizable and overused. Your ads should feature real pictures and images reflecting your brand. The use of custom graphics and illustrations in your Google Display Ads can be even better for promoting your brand.
5. Position Your Ad Prominently
One of the key reasons behind underperforming ads is that they are not positioned somewhere prominent. Regardless of the solid appeal of your ad, if it is not placed right, it will be a serious disadvantage to your PPC campaign. Most users click ads placed somewhere at the top of a webpage. However, the right-sidebar isn't a bad option either. Just make sure you don't go lower down the page for positioning your ads.
Ready to spark life into your Google Display Ads? Try these tips and see how your ad performance gets better!