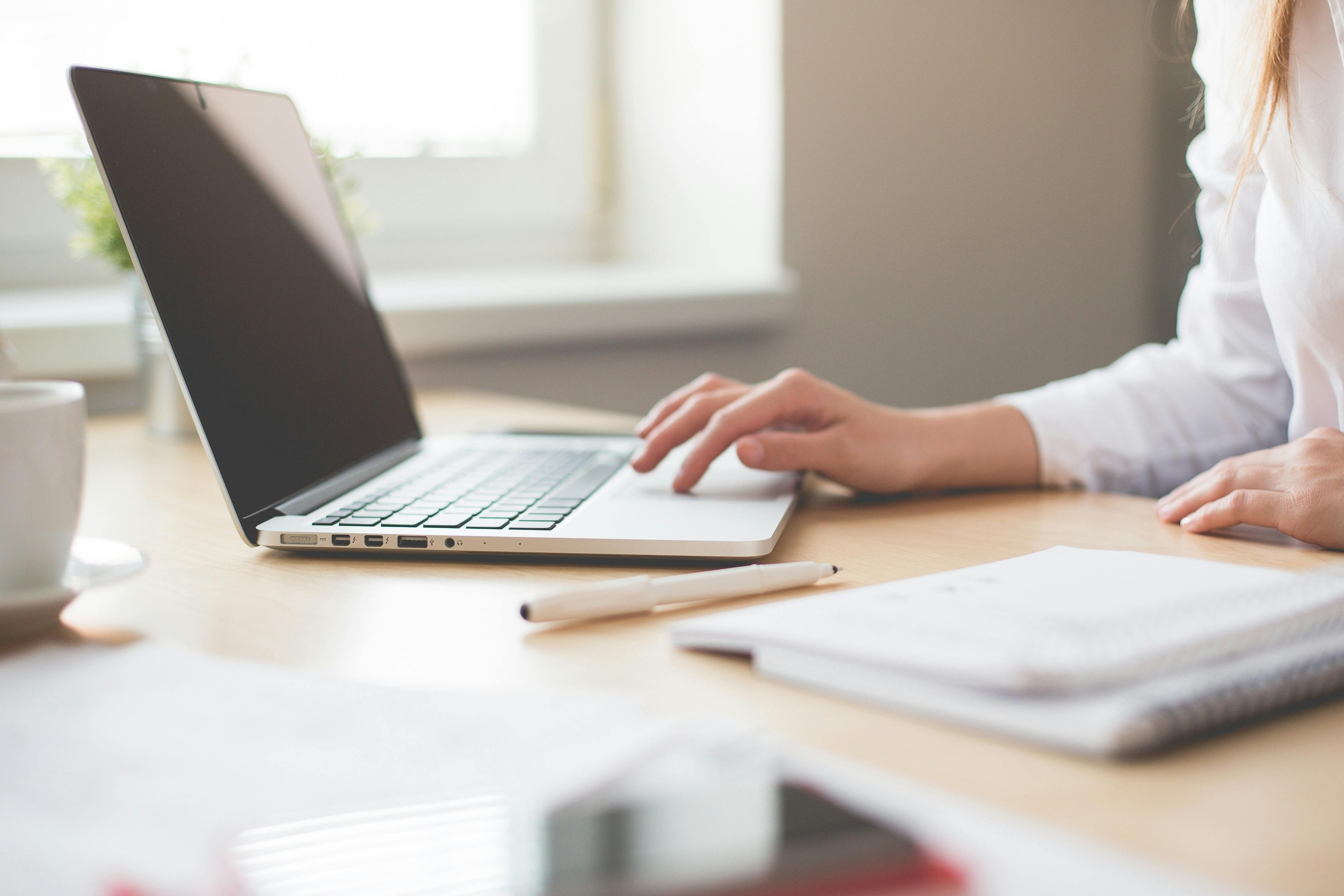 More and more people are using ad blockers than ever before. According to Statista, over one in four people admit to using them.
Ad blockers stop people from having to view adverts on their desktop and mobile phone. Although this makes for a cleaner browsing experience, it means that businesses can potentially lose out on advertising revenue and product sales.
Join us as we look at why people use ad blockers, and how your business can adapt to this.
Why do people use ad blockers?
To make your advertising more effective, it's essential to understand why your customers may choose to block adverts on their browsers. Here are four of the key reasons why people install ad blockers.
1. To speed up their browsing
Some adverts, like animated banners and popups, can slow down people's browsing experience. People may choose to use ad blockers to disable these ads and make the websites they are on run more quickly.
This is particularly an issue on mobile phones, where people may be browsing websites using a weak internet connection.
2. To preserve their bandwidth and battery
Image-rich ads not only slow down people's browsing experience, but these ads can drain their battery and data allowance too.
When Global Web Data carried out a survey, the organization found that 23% of respondents said that this was their primary motivation for using ad blocking software.
3. To protect them from malware
Although most advertisers have good intentions, some fraudulent companies use ads to install malware and viruses on people's computers.
Even sites like the New York Times and YouTube aren't immune from dangerous ad campaigns.
People may choose to use ad blockers to keep not only themselves safe, but to protect children and older relatives.
4. To hide invasive adverts
Many people find online advertising irritating and annoying.
If the ads aren't targeted to people's needs, they find them irrelevant. On the other side of the coin, if the ads are targeted to people's needs, they find them too creepy!
According to Kantar Millward Brown, 71% of people think that online adverts are more intrusive than they were three years ago.
What does this mean for your company?
The bad news is that ad blockers are here to stay.
However, there are steps you can take to make sure your advertising remains effective.
Consider alternative forms of advertising to reach out to customers in the future. This could include:
Influencer marketing

Paid editorials on websites

Sponsored or branded content

Advertising on mobile apps (mobile apps aren't affected by ad blockers)

Offline advertising (e.g. in print, radio, and on television)

Focusing on organic search and search engine optimization
You must also remember that although 27% of people use ad blockers… This means that 73% of people don't use them.
Don't worry too much about focusing on the minority. Instead, continue to focus on providing high-quality, relevant advertising for the majority.
The better your ads are, the less likely people are going to want to stop seeing them.