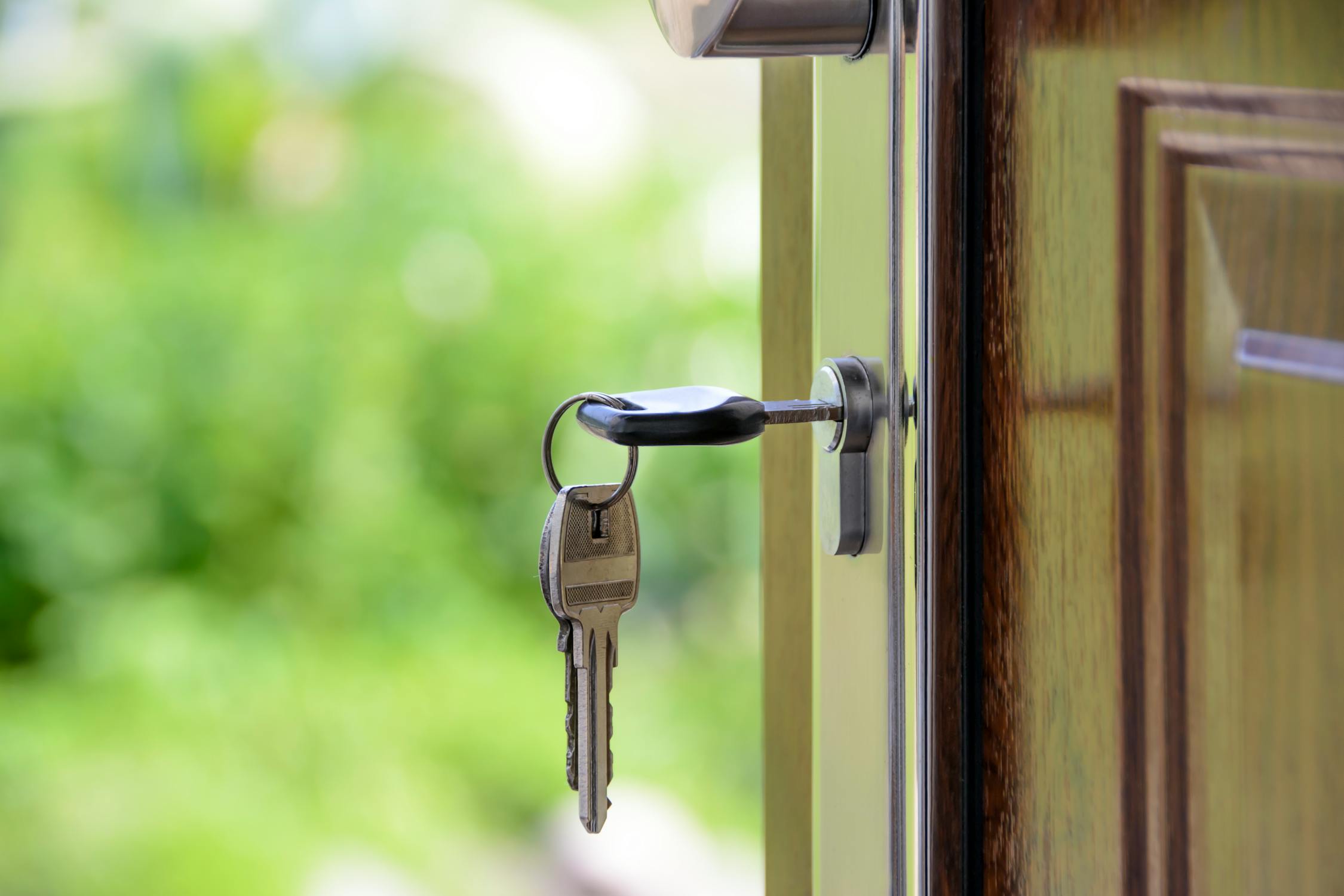 While Google continuously releases updates to its algorithm, marketers need to evolve their SEO strategy accordingly to stay ahead of the competition. If your real estate PPC ads seem to be underperforming, it's about time you optimize your PPC campaigns for better performance, generating more qualified leads, and hence, the revenue.
But what should you do to create a winning PPC ad strategy for your real estate business? Here are a few tips to help improve your ad performance.
Use Detailed Demographic Targeting to Reach Your Prospects
In the last few years, Google has introduced a few new ways of reaching the target audiences for real estate businesses based on demographics. These new categories for better targeting include:
Detailed demographics: Homeowners or renters
Life events: Purchasing a home or recently purchased a home
In-Market: Residential properties
To optimize your real estate PPC campaigns, you can choose to target, exclude, or observe these audience segments. You may also use these categories in combination to reach a more targeted audience segment.
For instance, you may be targeting renters looking to buy a home and can set your campaigns to target audiences in "Detailed demographics: Renters" and "Life events: Purchasing a home" combined.
There may be some nuances, but these demographic targeting options can turn out to be invaluable for your real estate PPC campaigns. Layering your targeting criteria is also a good idea to reach the most targeted audiences.
Improve Your Ad Quality Score
The ad quality score is a good way to gauge the quality and effectiveness of your PPC ad campaigns. It measures:
The quality of your ad copy in terms of CTR
Relevancy of the ads to your targeted audiences
Relevancy of your landing page to your ad copy
Optimize your ads for these metrics, and you'll achieve a higher ad quality score. The greater the score, the better the results you'll get.
Rely on Google's Recommendations
Google uses AI and machine learning to give real-time recommendations, allowing advertisers to easily figure out how their ads can be improved. If you're not too tech-savvy, rely on Google's recommendations to improve your real estate PPC campaigns. It will help you improve your CTR while reducing CPC.
Optimize Your Ads for Voice Searches
Since Google introduced the 'Voice Search' feature, it's been trending. Today, almost half of Google searches are voice-based. So, it goes without saying that your real estate PPC campaigns should be optimized for these searches.
These searches are usually longer and can greatly impact the keyword match type you should be using and the type of landing pages you should direct traffic to, depending on the user's intent. For instance, if the user is looking for information, the landing page should be created for educating prospects about their query and, in the process, market your business to them.
Leverage the Power of Negative Keywords
Negative keywords refer to search criteria that prevent your ads from appearing in the SERPs. For example, if you are not interested in dealing with specific home types or properties, you can list them as negative keywords for your real estate PPC campaigns. Whenever the users will search for those negative keywords, your ad won't appear in the search results. It will also help channel your marketing budget better.
In real estate marketing, every qualified lead matters. It is important that you optimize your real estate PPC campaigns to reach a targeted group of audiences for better lead generation. The tips above will help achieve your goal.