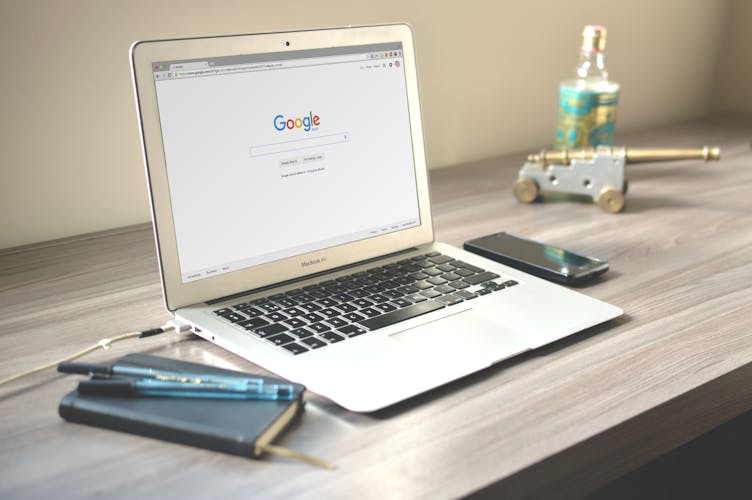 Google makes it extremely easy to get started with Google Ads. It's very easy to select keywords, write your ad copy, and add your billing info. However, it's not all that easy to get the maximum out of your PPC campaign and get the most of your budget. Here are 5 tips that will help.
1. Choose the Right Bid Strategy
The first important step is to select the bid strategy that will work best for your ad. Define your goals and then decide whether you want to use conversion-based, impression-based, click-based, or interaction-based bid strategies. Getting this step right will help you to maximize user engagement and boost conversions.
2. Select Target Locations
The AdSense system can display ads to people in certain countries and even certain cities based on their IP addresses and GPS location. This is a very handy tool that will help you to target the right people and show your ads to potential clients in your area. This is particularly important for local businesses who would obviously want to target their area.
3. Target the Right Devices
The world has already gone mobile and Google AdSense has taken that into account. Now, AdSense campaigns can be tuned up for the best mobile experience and you can easily target the right devices. Here are the options:
- Mobile-only ads - this option allows you to customize some of your ads for the best mobile experience.
- Call-only ads - these ads can be specifically targeted for the sole purpose of getting phone calls.
- Mobile text - these are great for running simple text-only ads.
4. Use Ad Extensions
Ad extensions are a great way to provide more information about your business to your potential customers. Doing that will give them confidence, increase trust and ultimately help them convert. As an added bonus, ad extensions will give you better visibility in the SERP and they're completely free, too!
5. A/B Test Your Ads and Landing Pages
Testing and optimizing your ads and LPs is an extremely important part of maximizing the results of your campaigns. When it comes to A/B testing PPC campaigns, then you're lucky because the process is relatively easy. Usually, A/B testing means changing your copy and testing different:
- Headlines
- CTAs
- Links
- Main ad copy
The more you test, the better idea you'll get about what works and what doesn't.
AdSense is a fantastic platform to increase your online presence and drive more sales for your business. Keep these five tips in mind and don't be afraid to try new strategies and techniques!