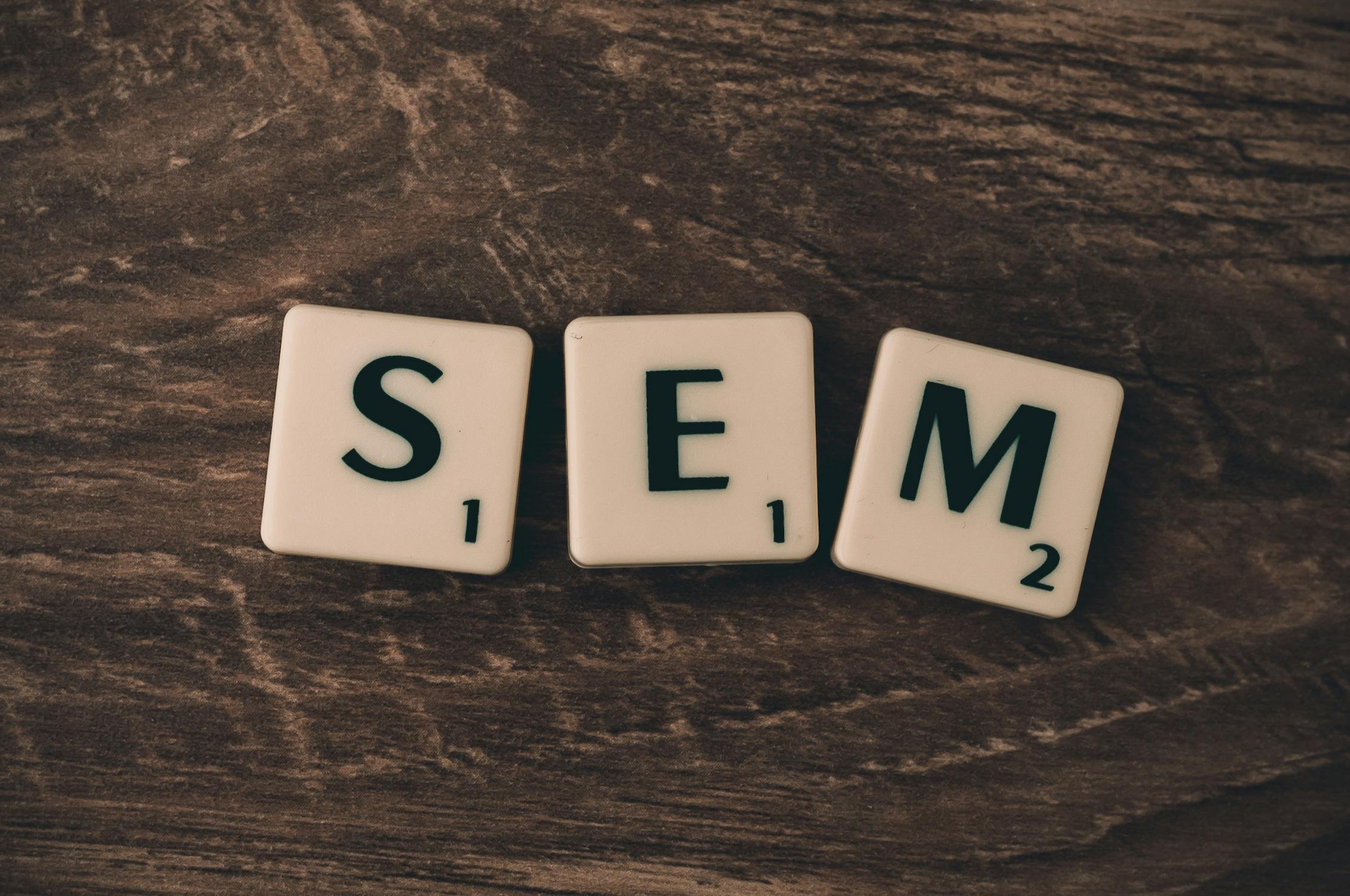 If you are exploring different online channels to promote your business and make it grow, you've probably come across the two popular terms, SEM and SEO. Search engine marketing and search engine optimization are both used by marketers to increase their business's online visibility and drive more visitors to their business website. Yes, they are both the means of getting traffic through search engines, but they are not the same. So, what's the difference between SEM and SEO? Let's explore!
The Primary Difference Between SEM and SEO
There's a subtle difference between SEM and SEO. The prime focus of SEO or search engine optimization is on improving the website so that it appears higher in the SERPs, bringing more organic traffic to your website.
SEM, on the other hand, focuses on the use of SEO alongside paid strategies like PPC advertising to generate organic and paid traffic to your website.
SEM vs SEO: a Comparison of Similarities and Differences
Now that you understand what sets SEM and SEO apart, let's do a quick comparison of the two digital marketing strategies. Here's a brief overview of their similarities and differences.
The Cost of SEM vs SEO
There are multiple factors that drive the cost of SEM and SEO, including:
Scale
Aggressiveness
Industry
There can be other contributing factors as well, but mostly the average cost of SEM for a mid-sized business is around $9000-$10000/month, whereas it's $750-$2000/month for SEO.
The Time Required for SEM vs SEO to Work
There are distinct differences between the two marketing strategies, especially when it's about how long each of them takes to bring you the results. Generally, however, SEM can produce instant results after you launch your ads while SEO can take around 3-6 months for noticeable gains. The turnaround time can vary based on various factors. For instance, to get the desired results from your SEM campaigns, you might require a few weeks of advertising data for targeting better and increasing conversions.
SEM vs SEO: Which Is Better?
So, yes, the two are different, but which of them is a better marketing strategy? SEM or SEO? To be honest, they both have benefits that a business should not ignore. Ideally, they should be used together. However, if you have to choose only one of these, then opt for SEO.
SEO offers an effective and reliable strategy to gain website traffic, increase leads, and generate more revenue. Furthermore, it is generally a more cost-effective approach compared to SEM. Nevertheless, to get the best results, you should formulate an SEO strategy encompassing SEM. Together, SEO and SEM will give you more traffic, better leads, and increased sales through multiple channels.
How to Combine SEO and SEM?
Both SEM and SEO rely heavily on keywords to generate traffic. Even though they use different marketing techniques, when people search for your targeted keywords, they will find what they are looking for either through organic results or paid ones. And, when you have used both the marketing techniques, you'll be right up there at the top of SERPs.
SEM can complement your SEO efforts, but for SEM to work, your website must be SEO-friendly. If so, you have a better shot at success through SEM. SEO lays the foundation for SEM, and when they are both set up properly, you are more likely to get high-quality traffic to your website along with improved conversion rates.
So, choose the right keywords to optimize your website for and target them in your sponsored ads to get a better shot at appearing at the top of free and paid searches.