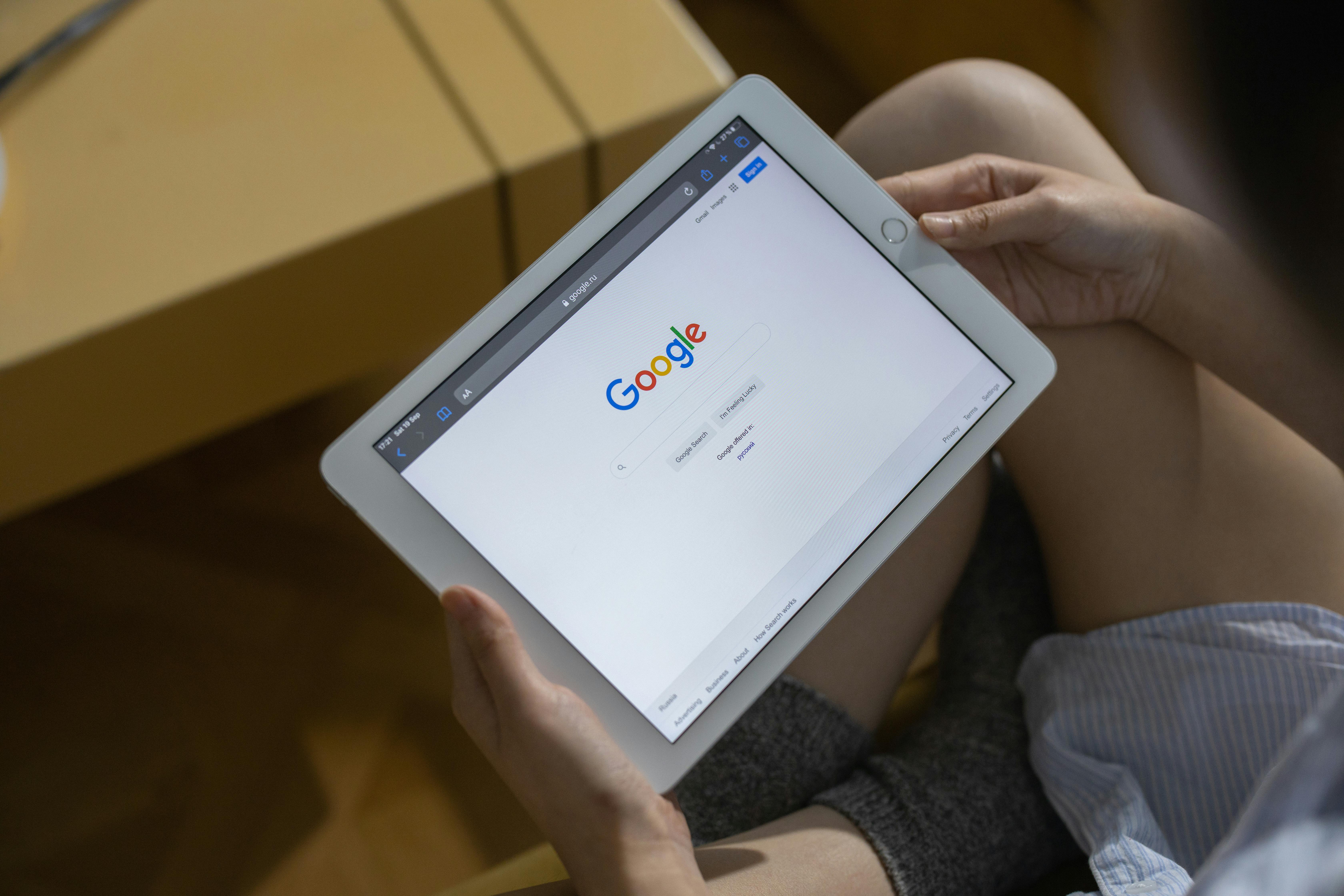 If you've recently logged in to Google Merchant Center, you might have noticed a new attribute called Short Title. Find out how the short title varies from the title attribute and when you should use it.
Advertisers can now further improve their product titles in Google Merchant Center. Google just added a new extra attribute called "short title" to Merchant Center. With this upgrade, you will be able to be more clear and to the point with your items for sale.
Where Does the Short Title Go and Where Will Your Ad Show It?
In contrast to the obligatory "title" attribute, the short title attribute is optional. The primary distinction between the title and short title attributes is as follows:
- Title attribute: Better fits the product landing page and a customer's search.
- A brief and simple identification of your product is provided by the short title attribute.
Because the short title attribute is optional, it will not always be displayed on all networks. Currently, the short title attribute will be displayed in places where consumers frequently browse, such as Discovery campaigns and Shopping Ads in Gmail.
Short Title Requirements
This attribute's current character restrictions are 1-150 characters. Google, on the other hand, suggests keeping the character count between 5-65 characters. Google warns that if you do not meet the basic requirements, your product will be rejected.
Some of the most important requirements are as follows:
Use formal, grammatically acceptable wording.
Use foreign language words only when they are clearly understood.
Specifically, do not utilize foreign characters for the sake of being appealing.
Promotions should not be included in your brief title.
Avoid overcapitalization.
Another necessity for adopting short titles is that your landing page defines the goods. While it does not have to be identical to the title on the landing page, it should at the very least refer to the same product
Short Title Best Practices
There are several methods for optimizing your product feed's short names. The following are the primary tips for short title optimization:
Keeping it under 65 characters
First, mention the most important details.
Include the brand name (if it is a differentiator).
Because most users scroll products and shopping ads, the character restriction is particularly essential. This is particularly true for product discovery and Gmail advertising. That's why keeping your short title to a minimum is preferable. Your title may be cut off after 65 characters, making the user experience less engaging.
Now you know pretty much all there is to know about the short title attribute. Use it well!