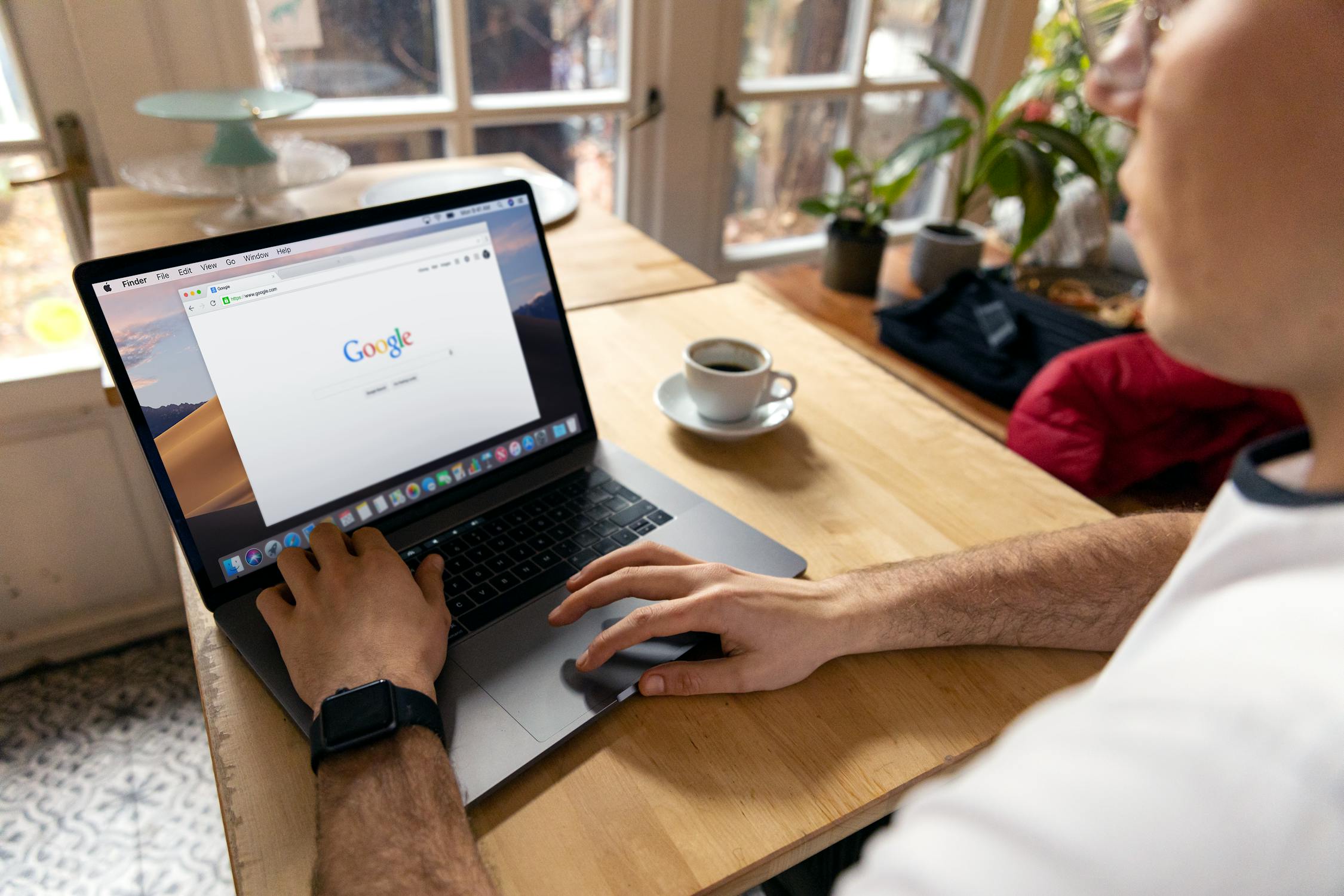 PPC click fraud is still a huge problem for business owners as fraudulent clicks waste advertising budget and render all your PPC reports and analytics completely inaccurate. But did you know that the easiest way to protect your PPC ads from click fraud is to use the Google Ads IP exclusion tool? In this article, we'll show you how it can help.
What is the IP Exclusion Tool in Google Ads?
The Google Ads IP Exclusion Tool is the section of Google Ads where you can specify the IP addresses you want to block from seeing your ad.
The IP exclusion tool lets you block clicks from IP addresses that you have recognized as fraudulent or irrelevant. This translates into substantial cost savings:
You can truly reduce irrelevant clicks, resulting in a measurable campaign cost decrease.
By removing irrelevant impressions, you increase click-through rates and, as a result, your Quality Score. This means lower prices and higher ad rank for your ads.
How to Use the Google Ads IP Exclusion Tool?
You can exclude malicious and fraudulent IP addresses right from your Google Ads account by following these simple steps:
Enter your Google Ads account.
Click Settings in the page menu on the left.
Choose the campaign from which you want to exclude IP addresses.
Expand the "IP restrictions" area by clicking. (If you don't see the "IP exclusions" column, click Additional settings.)
Enter the IP addresses you don't want to view your ads.
Save your choice.
Please note that the IP exclusion tool is not available for video campaigns, App campaigns, Smart Display campaigns, and Discovery campaigns.
How to Identify Fraudulent IP Addresses?
All right, so now you know how to ban certain IP addresses from viewing and clicking on your ads. But how do you actually get a list of IP addresses to exclude in the first place? ClickReport will help you with that.
It logs the IP addresses of website and landing pages visitors, and notifies you immediately if it detects multiple ad clicks from the same IP address. You will then be able to block malicious IP addresses from your Google Ads dashboard as described above and thus prevent click fraud.