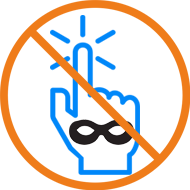 Daily Click Reports
Receive daily click reports documenting extensive PPC click activity and details such as date, time, IP address, location, keywords, and more.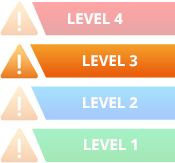 Four-Tiered Warning System
Our four-tiered PPC fraud detection system will notify you of multiple clicks on your paid ads and block the users who repeatedly click on your ads.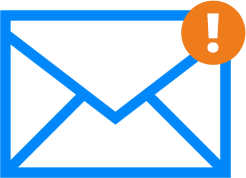 Real-time Alerts
Get real-time alert notifications documenting suspicious or duplicate click activity. These notifications will help you act fast and nip click fraud in the bud.
Block The Bad Traffic
ClickReport automatically blocks invalid clicks on your Google ads in real-time, making sure to protect your ad budget.