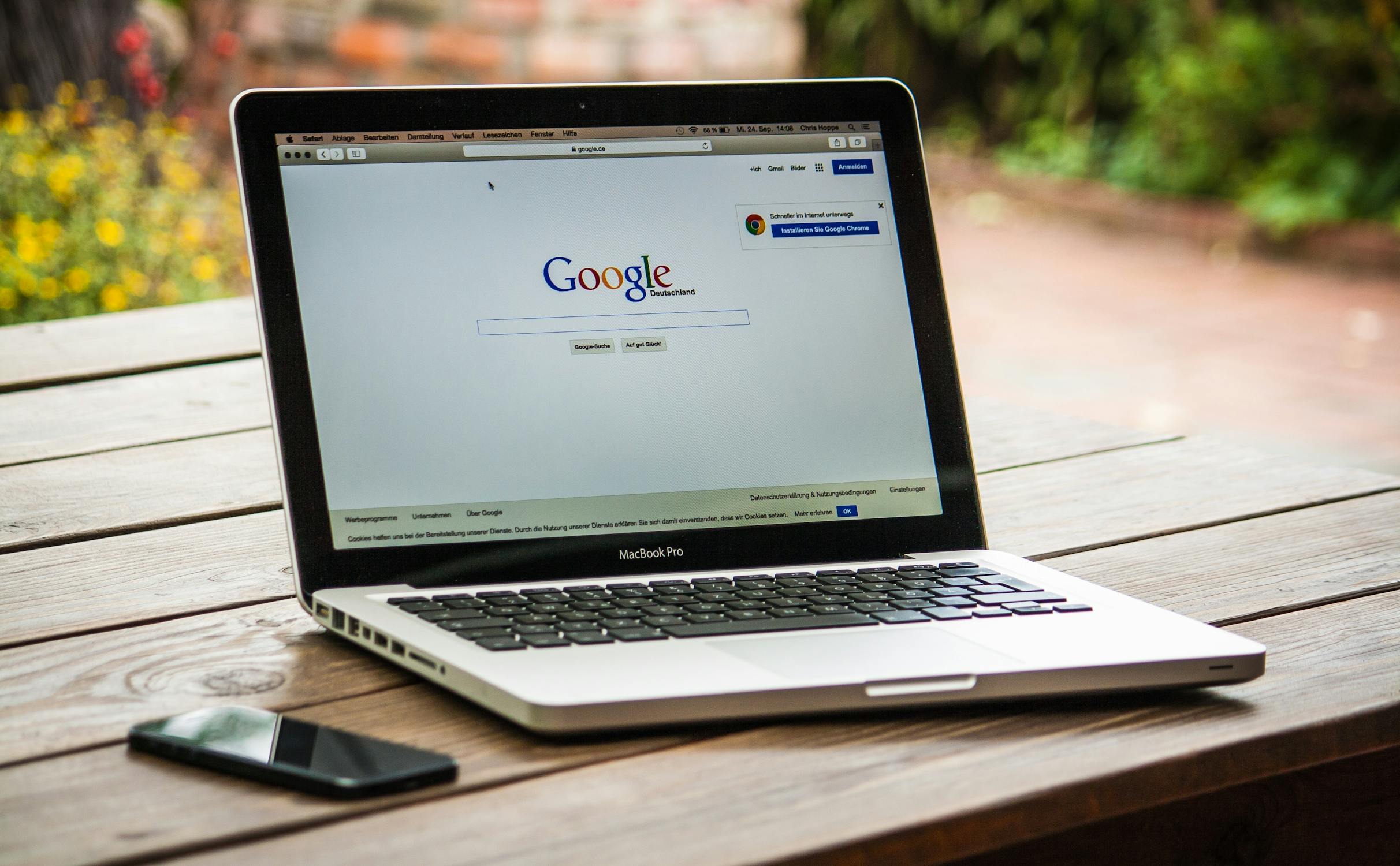 The dynamic design of the SEO industry is one of the things that appeals to many business-minded individuals. It's impossible to use one-size-fits-all approaches because each client's goal and industry are unique.
When it comes to keyword research, this is particularly true. A wide variety of keyword research tools exist, and each demands a different creative approach to get the maximum benefit. But since PPC ads are the focus of this website, we're going to concentrate on the most popular PPC keyword research tool: Google Keyword Planner. For both organic and paid campaigns, you can benefit from these five Keyword Planner research tips.
1. Go for Low Volume, High-Reward Keywords
The first step is to identify which services, products, and keywords are most profitable. Using this data, you can assemble a list of potential starting points for your campaign. In general, it's good to prioritize quality over quantity.
Using another tool like Semrush or creating a high CPC bid to better understand the overall volume and monthly impressions of keywords is also recommended.
2. Sort Keywords by Intent
Then, for each campaign, make a list of search terms and sort them by intent. Unfortunately, Google's Keyword Planner lacks intent filters such as commercial, informative, or navigational intent. We can, however, extract commercial intent from other keyword phrases by sorting them by Top of Page Bid in ascending or descending order.
Pages with higher Top of Page Bids, for example, generally have highly competitive commercial intent and, if advertisers are willing to bid so high on these terms, imply relatively good conversion rates.
Keywords with commercial connotations, such as "purchase, coupon, discount," and similar expressions, can be easily separated from the rest of your content. In contrast, adjectives such as "best practices," "top," and question phrases suggest an interest in learning more about a topic.
3. Check Competitors for Keyword Ideas
While there are numerous competitive research tools available, such as Ahrefs, Semrush, Majestic, and others, you can perform competitive keyword research directly in Google's Keyword Planner. In fact, as soon as you log into Keyword Planner, you can browse for keywords using a seed keyword or a competitor website.
Google will give you a list of all the keywords for which this website ranks, and you can remove keywords with brand names to get a nice list of the keywords for which a website ranks. Click Organic Average Position in Custom Columns to view where a website ranks for certain keywords to get ideas for how to do well.
4. Use Location Filters
Google's Keyword Planner is also great because it lets you limit ads and impression shares to certain locations. Google lets you sort the number of searches for a keyword down to the city level.
Google's Forecast tab also lets you look at search volume data by city or region to find out where most of your traffic and clients come from.
5. Optimize for Different Devices
Optimizing pages for various devices is just as important as optimizing for location and purpose. If you know which device people use to look for products, you can use retargeting ads on social media and other platforms to reach people who use those devices.
Google's Keyword Planner is free of charge if you have a Google Ads account, and it gives you most of the tools you need to start researching keywords and starting a digital campaign with many different parts. Also, Keyword Planner's lack of features can be made up for with the help of third-party software and a little creativity.