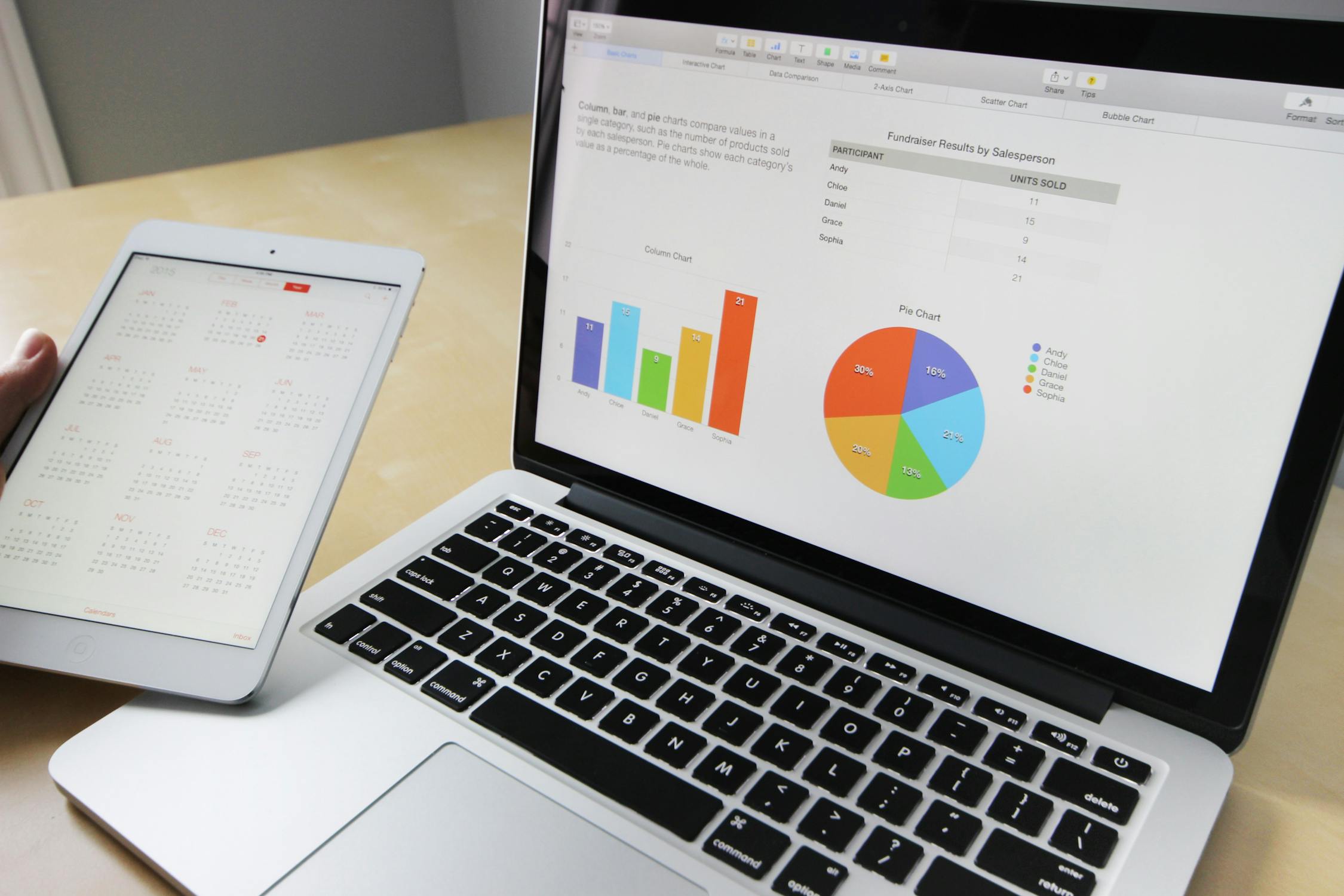 PPC campaigns are a proven way for businesses to increase their website traffic and garner conversions. They are among the most popular and widely used methods for advertising on the web. However, despite all the popularity and effectiveness of PPC campaigns, the fear of PPC fraud haunts advertisers all the time, depleting their ad budgets and ruining the ROI.
In an instance of click fraud, a bot or an individual clicks an ad or hyperlink just to benefit the publisher and without any intention of further interaction. It costs advertisers their marketing budget, time, and effort and can ruin a PPC campaign altogether.
Fortunately, there are ways to avoid PPC fraud, and here we have some tips to help you create an effective PPC fraud protection strategy.
1. Take Advantage of Ad Verification Tools
These tools can serve as your primary defense against PPC fraud. This fail-safe method gives you important performance insights into multiple metrics, such as invalid traffic and viewability. With the help of these tools, you can avoid low-quality publishers and suspicious websites. They also allow you to perform a thorough audit of your campaign and optimize it to achieve the desired results.
2. Create a Blacklist
Creating an IP address blacklist and maintaining it regularly is important to naturally avoid IPs involved in such fraudulent activities in the future. It's a foolproof method of blocking suspicious IPs, bot signatures, and device IDs to prevent click fraud. However, keep in mind that you can only block an IP once you have suffered a suspicious or fraudulent click from it.
3. Capitalize on Automated Rules
When you set up a PPC ad, you can tweak various settings to make sure PPC fraud is avoided. However, things can quickly get overwhelming because there's a lot to deal with. Fortunately, you can apply a complete stack of automated rules for your ads that will not only optimize your ad campaign for better performance but will also manage your ad budget. Some of these automation rules include:
Ad Scheduling: Whether you want to skip work hours and run your adverts after that or target an upcoming major event, you can schedule your PPC ad accordingly. Your ad will automatically trigger and stop on the specified dates and times.
Auto-Pause Keywords: It is important to keep your ad-spend in check so that you may not run out of your advertisement budget or expend more than what you intended to. Auto-pause keywords rules can be set up to ensure that your ads don't run for low-performing keywords or ones that cost you too much. It is also possible to auto-stop ads that have a poor CTR.
Fine Tune Bids: You can also specify automated rules for high-performing keywords to adjust the bid amount over time according to a given percentage. It is also possible to adjust the bid price for maintaining the top spot.
4. Use Click Fraud Prevention Software
Your PPC fraud protection strategy will be incomplete without reliable click fraud prevention software. Scammers often employ highly-advanced and indiscernible tactics to trick any fraud prevention measures you may have in place. With ad fraud detection software, you can make your strategy completely foolproof. The software can block all bot traffic before the fraudulent clicks impact your ad budget and also allow you to set up custom rules for more efficient PPC fraud detection. They have detailed reporting features to give you critical insights into how your ads are performing and the impact of prevention measures implemented to avoid click fraud.
With these simple tips and tricks, you can optimize your PPC campaigns for better results and avoid instances of PPC fraud successfully. Employ these tactics today and see how they affect your campaigns.