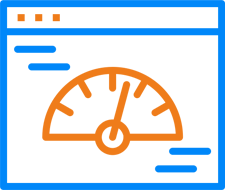 Monitor Your Pay-Per-Click Ads from All Sponsored Search Providers
ClickReport records and tracks:
Every pay-per-click (PPC) visitor's IP address
Tag value of traffic
Referring website
Search keywords used
PPC visitors using cookies
Geographic info for every PPC visitor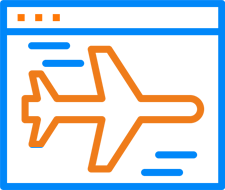 Monitor Your Landing Pages
ClickReport will help you to monitor your landing pages for clicks, performance, and availability. It will track data on all clicks for up to 25 pages and send you instant E-Mail notifications. ClickReport's server will check your pages every 30 minutes and instantly notify you if a landing page becomes unavailable. You will also be able to inspect landing page online and offline status with intuitive ClickReport graphs.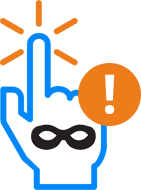 Reduce Click Fraud with Pop-In Warnings
ClickReport's pop-in warnings will let potential click fraud suspects know you are watching. When someone repeatedly visits your site via your PPC ad, a pop-up window will appear and politely ask the visitor to avoid clicking on your ads multiple times. You can configure the frequency and the type of the pop-in warnings, filter them based on referrer or tag, and completely customize their content.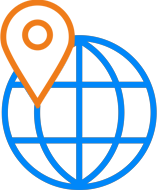 Detect the IP Addresses of Click Abusers
ClickReport records the IP addresses of visitors to your website and landing pages and sends you instant notifications when it detects multiple ad clicks coming from the same IP address. You can then block the abusive IP addresses and thus prevent click fraud.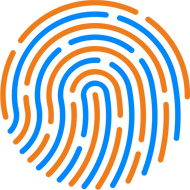 Unique Visitor ID Technology to Catch Click Abusers
ClickReport places a cookie containing a unique visitor ID on each visitor's computer. This way the service will still detect fraudulent clicks even if the abuser changes IP addresses because the cookie tracks all activity from the visitor and disregards the IP address. This way you will be able to catch even professional Google Ads click abusers.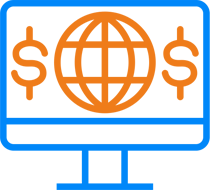 Stay on Top of Your PPC Provider Billing
The bills for your PPC campaigns can become quite high without resulting in a good return on investment. ClickReport gives you access to comprehensive traffic and PPC charge reports, showing all website activity. These reports will help you to easily reconcile actual charges with provider charges and instantly identify erroneous traffic statistics and billing mistakes.
Block The Bad Traffic
ClickReport automatically blocks invalid clicks on your Google ads in real-time, making sure to protect your ad budget.