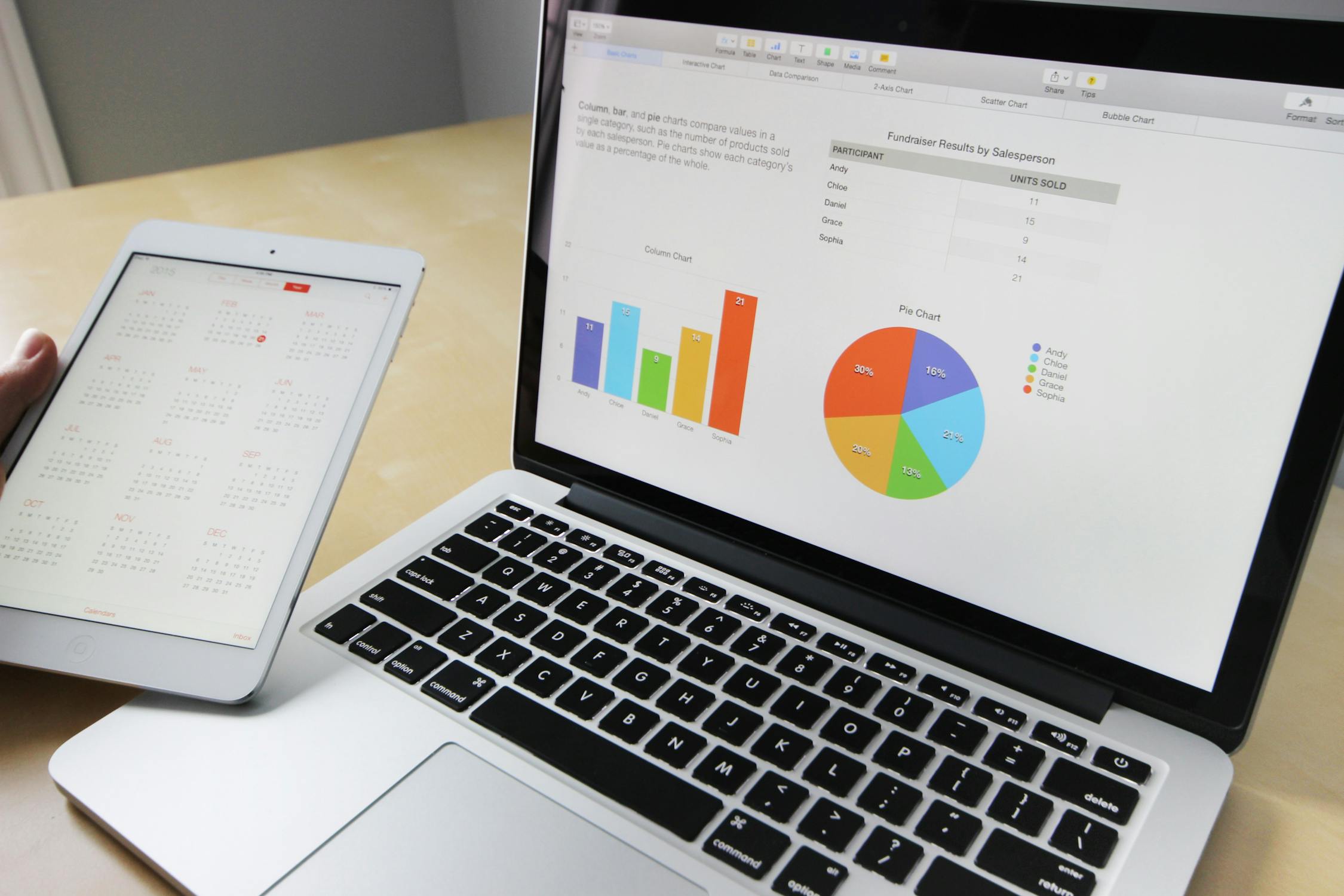 If you are into PPC advertising, you should take some time to review ad extensions so that you can make the most of your advertising campaigns. Ad extensions are a proven way to maximize your visibility in SERPs. There are many different PPC ad extensions that you can use for different marketing purposes. They allow you to automatically and manually set various features on your specific ads, leading to increased click-through rates, ad rank, quality score, and more.
Here we have listed the top 3 must-try PPC ad extensions that will super-charge your PPC ad campaigns. Let's understand how they can benefit you and how to take advantage of them.
1. Location Extension
The location extension is ideal for businesses that have a physical location that receives foot traffic. With this add-on, your potential customers will be able to find you extremely easily. When you have set up this extension, Google automatically displays your business address in the ad, and when the users click that address, it brings up a map with your plotted location. It makes sure the users don't have to go to the website only to find out where you are located. Besides, it also encourages users near that location to click your ad to find more information, knowing that you are not too far away.
For mobile ads, this extension also provides the users with the option to use Google Maps directions to determine how they can get to your location.
2. Sitelink Extension
Many marketers find it a tricky business to increase their ads' click-through rate. If you have already tried tweaking your ad copy a few times without much success, you should take advantage of the Sitelink extension to increase CTR quickly and easily.
The extension allows marketers to link their most important website pages directly to the ad so that users can quickly check out what's on offer. It lets you show up to six links at the bottom of your ad, directly taking users to your targeted web pages that they might be interested in the most. All the links should be related to your ad and give users what they might be looking for, whether it is how they can contact your business or more similar products.
Depending on the available space, the extension can also display a small, two-line description for each sitelink. It will significantly increase the click-through rate for search ads.
3. Structured Snippets Extension
This extension gives advertisers a great way to highlight different aspects of their services or products. Your ads can feature up to two snippets per ad, and they are displayed at the bottom, separated by a colon. There are plenty of different structured snippet headers available for advertisers, including types, models, styles, destinations, brands, and more
You can use the Types header, for instance, to list all the types of a particular product you stock. This won't just help increase your ad's size, but it will help users figure out what types of advertised products you sell.
There are many PPC ad extensions out there, and using them will certainly bring great results to your ad campaigns. To begin with, make sure that you give these top three PPC ad extensions a try.