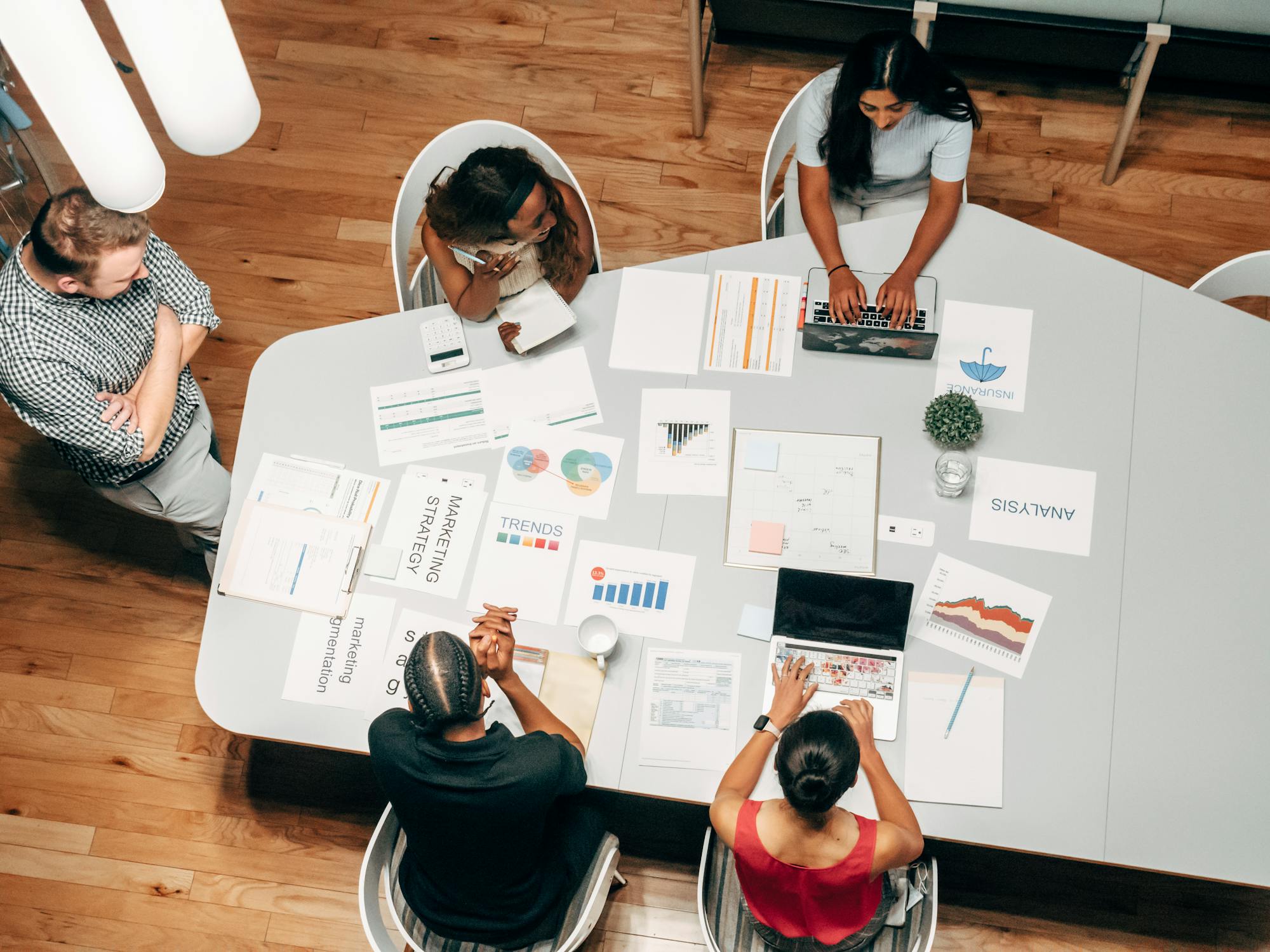 PPC advertising is a proven method for attracting prospects to your website and brand. As a marketer, you have to work with a budget, and you want to make the most of your marketing dollars. PPC, of course, is a cost-effective marketing tactic because you only pay when someone clicks your ads, and B2B companies often rely on this method for capturing leads quickly and efficiently.
The problem, however, is that click fraud has become quite prevalent these days and can make your marketing efforts go in vain. It might be your competitors trying to outrank you by consuming your PPC budget for the day through fake clicks or bots targeting expensive keywords and generating fake clicks and views in millions every day to scrape information. Whatever the case, B2B marketers can implement certain measures to avoid this.
How to Protect PPC Ads from Click Fraud?
Before we look into some tips on protecting your PPC ads from click fraud, it's worth mentioning that Google has already taken strict measures to combat this issue. The systems they have implemented automatically identify potentially automated, accidental, or fraudulent clicks and discard them. Google's anti-click fraud program includes:
Automated Detection Systems
Google's Ad Traffic Quality Team
Investigations on Advertiser's Reports
While these systems ensure your marketing budget is not depleted due to click fraud, there are things you can do at your end to avoid it. Follow the tips below to protect your B2B PPC campaigns against click fraud.
1. Set Up IP Exclusions
If you have information on the IP addresses involved in click fraud, you can set up IP exclusions to ensure your ads are not served to the suspicious IPs again. You can do that from your Google Ads account and shouldn't have any problems doing so. While it's an effective method to have some click fraud protection, it may be very time-consuming if you have to block a long list of IPs.
2. Keep a Check on Your Competitors
It is very much likely that your competitors might want to steal your top spot away and gain a competitive edge by tanking your advertising budgets. Therefore, you must pay close attention to your competitors who are also bidding on the same keywords as you are. Check the paid search competition to determine if the keywords you plan to target have commercial intent. Also, check for commercial intent for some of the relevant keywords and try to find more specialized keywords. It will help lower your competition while increasing the chances of clicks and conversions. To avoid click fraud from competitors, click tracking tools like iSpionage and SEMrush can be helpful. They will help you find out when your competitors clicked your ads so that you can report those clicks.
3. Target High-Value Sites Only
Click fraud often happens at low-quality websites. Ditch them by running your PPC ads on more relevant websites where your potential customers might be. Search engines let you create ads that run only on the websites you have specified. Targeting specific websites to serve ads also makes B2B PPC campaigns more effective because B2B marketers have a limited audience to address.
4. Monitor Your Campaigns And Report Invalid Clicks
Your PPC campaigns may not always bring genuine visitors to your landing page; therefore, you should always monitor them closely. You can check the numbers in your Account Performance and Campaign Performance reports. In these reports, Google has also categorized a percentage of clicks as invalid. Once you get the numbers for invalid clicks, always reconcile your costs, and if the reimbursements from your account don't match, create a support ticket to nullify the costs incurred due to invalid clicks.
5. Use Click Fraud Detection Software
Many sophisticated click fraud detection software solutions are available today. They are designed to detect click fraud related to your PPC campaigns and offer protection against it. These programs closely monitor the traffic coming from your Google Ads and blacklist invalid click sources automatically.
If you're a B2B marketer facing inflated costs on your PPC ads, you're likely dealing with click fraud. Use the tips above to fix the issue and make your PPC campaigns produce the desired results.