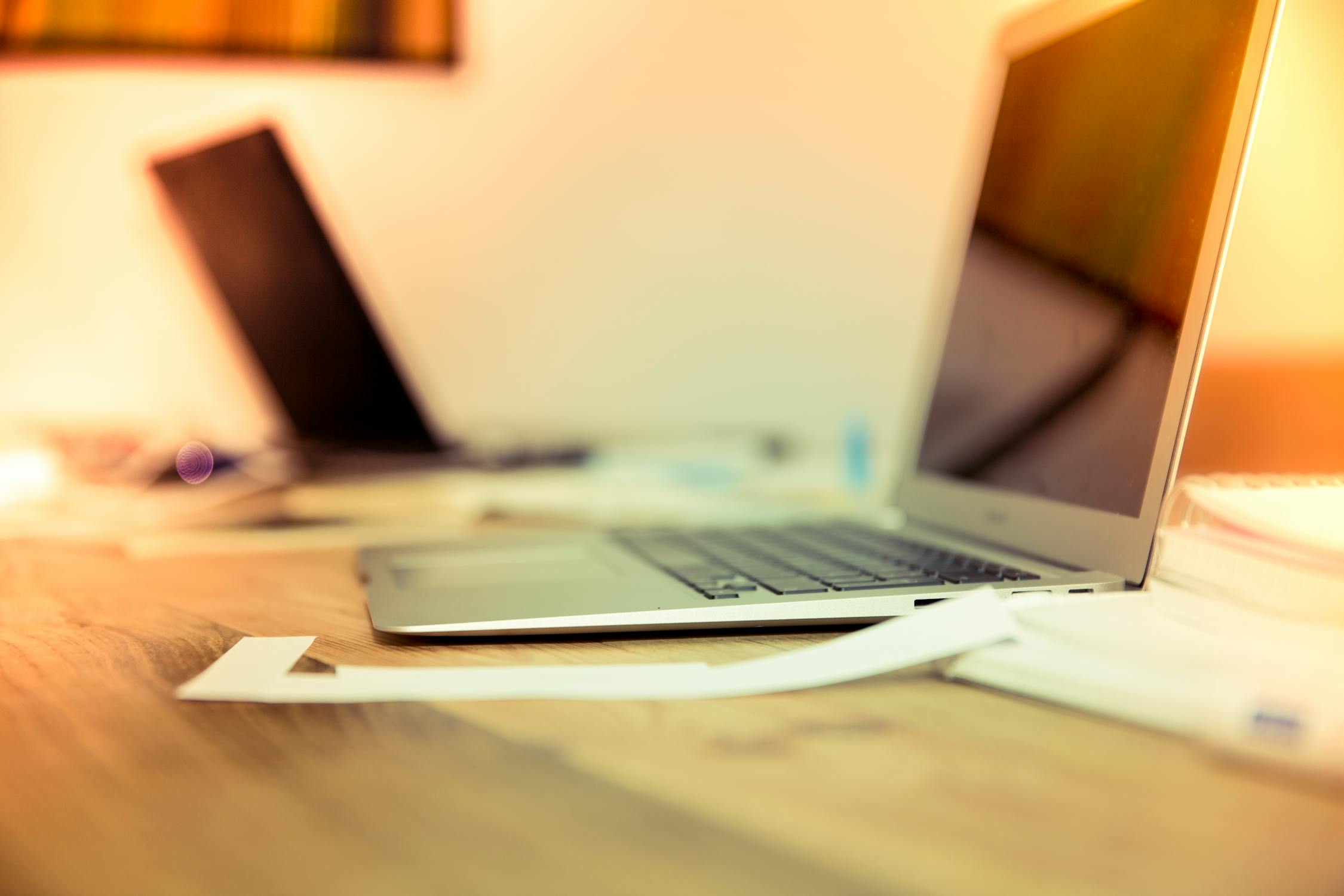 PPC is a popular marketing tactic that advertisers use to generate leads, increase sales, and boost revenues. In order to make the most of your PPC campaigns, it is important that you closely analyze all the key metrics and implement strategies to maximize your ROI. Pay-per-click reports can be a great help in this regard. A good PPC report is clear and concise, giving you instant insights into how your ads are performing and how you can optimize them to make the most of your marketing efforts.
How Does Pay-per-Click Reporting Help Advertisers?
As mentioned above, PPC reports give you clear performance insights into your marketing strategy and ad performance. You can use these reports for tracking your main KPIs – leads, sales, signups, consult calls, etc. With PPC reports providing you with all the important data related to your main metrics, you can analyze trends and patterns and figure out what you are doing right and where you might need improvement.
Depending on the goal of your PPC campaign, you can single out important metrics that matter to you the most. If you're trying to create brand awareness, for instance, the click-through rate or CTR should be the most important metric to track. On the contrary, if you want your target audience to perform a certain action, you should be tracking the conversion rate or CVR.
Analyzing the Key Metrics In a PPC Report
There are many key metrics to track in a PPC report, and they all have different implications. Let's try to understand what these metrics mean and what you should be aiming at for each of them.
1. Click
It's a useful metric to track, but it does not provide you with as much information about your PPC campaign as different other metrics do. Though you don't get a clear idea about your ROI by looking at how many clicks your ads have garnered, you still need to make sure the number of clicks doesn't get too low. When your ads are not getting too many clicks, the conversion rate doesn't matter at all, and you need to take corrective actions.
2. Cost per Click or CPC
A good CPC is reliant on the amount you are generating from every conversion. If the CPC is high, and you don't maintain a good conversion rate, but every conversion gives you a huge profit, even your high CPC doesn't matter. You'll still be getting a good ROI from your campaign.
3. Click-Through Rate or CTR
The ad CTR is usually dependent on how good your ads are. The keywords you bid on are also important here. When you are not sure about the reason behind low CTR, it is a good idea to try A/B testing with some of your ads for the same group of keywords and see what impact it creates. If the metric doesn't change for all the ads you test, maybe you need to do something about the keywords.
4. Conversion Rate
Conversion rate doesn't signify success, and it's more about giving you an idea of how good your efforts are at converting visitors. If the conversion rate is low, maybe it's time you do some tweaking with your website.
5. Cost per Conversion
It is probably the most important metric that tells you exactly how much you have spent on generating a conversion. Compare your costs with the revenue you have generated from each conversion to get a clear idea of the cost-effectiveness of your marketing efforts. Even if you are spending less and generating more profits, try improving other metrics to get even better results from your campaign.
Track the key metrics from your PPC report and try to improve them to get better results from your PPC campaigns.