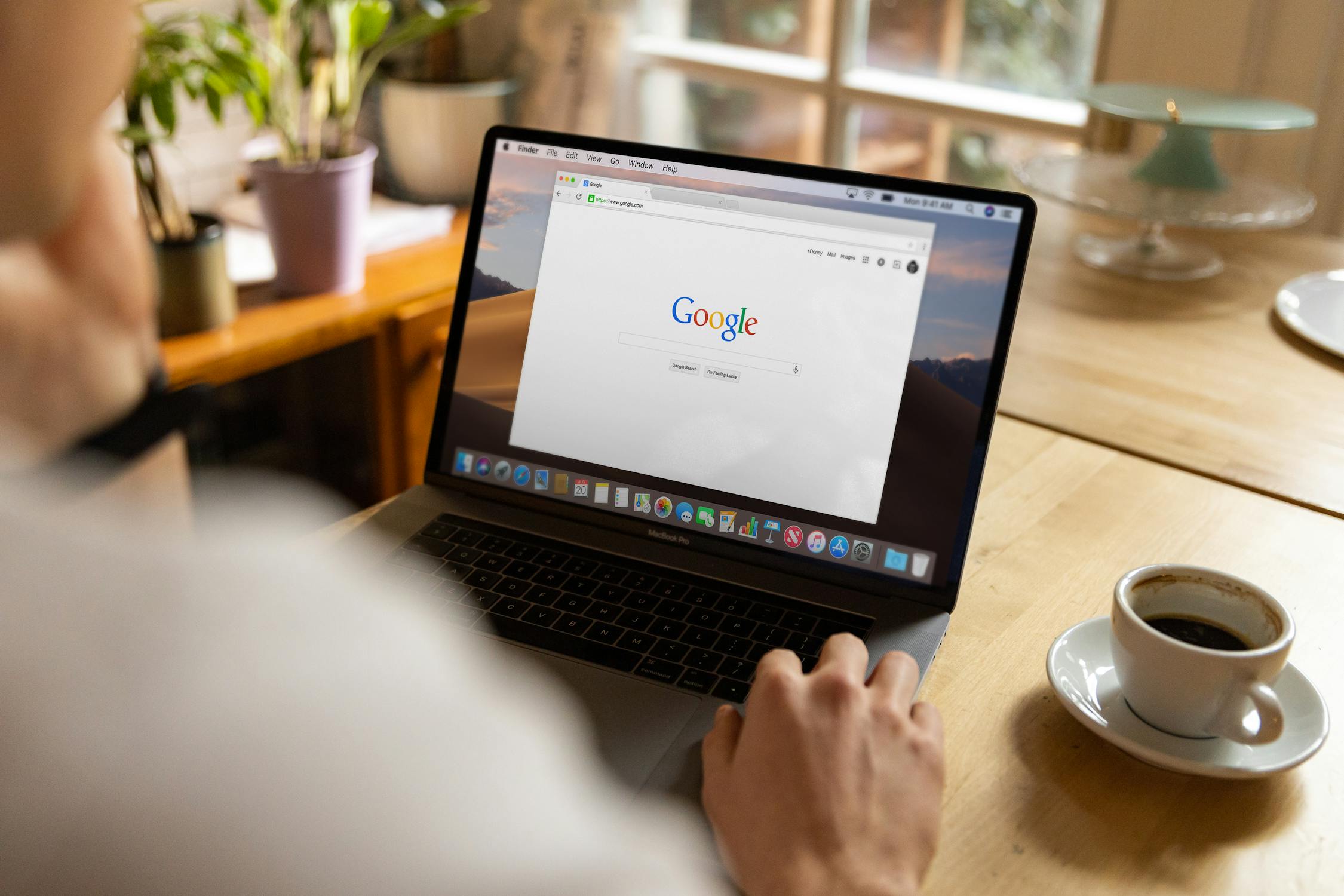 Google is now alerting marketers about diagnostic problems that could have a negative impact on campaign results. Read this article to learn how to use Google Ads diagnostic insights to your advantage.
Google's diagnostic insight can help you detect issues that are preventing campaigns from running or showing, as well as those that are resulting in poor engagement or conversions that are difficult to track. As soon as an issue is spotted in a Performance Max campaign, you'll be able to see it in the Insights and Overview page.
Using Google Ads diagnostics, you'll be able to see the following information:
Account status
Billing status
Policy review
Conversion tracking
Campaign budget
Bid strategy target
Campaign status
Ad strength
How Can Google Ads Diagnostics Help You Improve Your Ads?
Unless a campaign has already gotten traffic or conversions, diagnostic insights aren't available. As long as people are viewing and responding to your adverts, there shouldn't be any diagnostic concerns.
But if your ad has a critical problem, Google will now not only warn you about it but also provide tips on how to fix it quickly and get it up and running. This is a great feature because it will help you achieve the maximum performance for your ads and will save you time trying to figure out what's wrong with your ad.
You should be aware that Google hasn't opened up Insights to everyone just yet because it's still in beta. Insights are being rolled out to a random group of users, so you may see a limited amount of data on your page.
For Performance Max campaigns, diagnostic information is now accessible. Over the next few months, the new dataset will be expanded to include data from different sorts of campaigns.